A flock-tipped applicator with ideal shape provides an effortless application, even more, it adds tremendous bonus to a standard package.
Cushion is prevailing through out beauty industry, cushion compacts, cushion applicators with various packages to combine with. To advance this concept, GCC PKG comes up with two more applicators recently to twilight the existing components.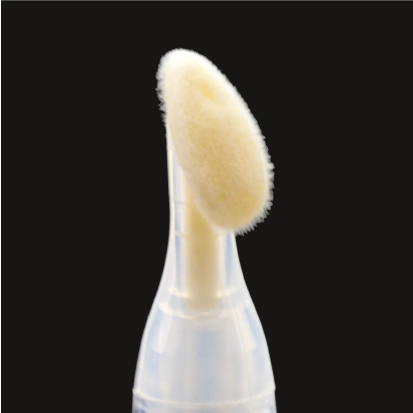 GCJZ284

GCJL004AL+GCJL006+GCJL011AL+GCJL007+GCJL097AL
A whole new product line for the arc-shaped applicator- its slanted design is supremely suited for highlighter and lip gloss. As a highlighter the arcuated shape is easy to highlight your cheekbones and brow bones to make a clear-cut facial makeup. As a lip gloss, the drop shape is user-friendly than other rounded cushion applicators.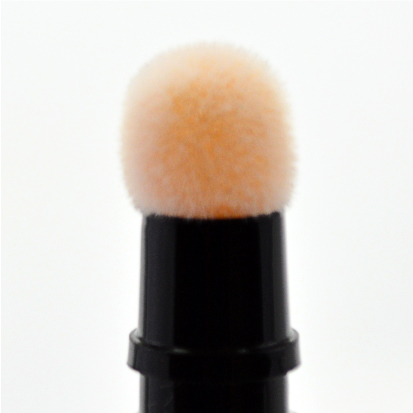 GCJL004AL+GCJL006+GCJL011AL+GCJL007+GCJL097AL
Another innovation is an improvement of our original cushion applicator. For aesthetic reason, we shorten the holder of the cushion flocking to intensify the beauty.
This advanced cushion applicator is made up of PA, flocking could be in white or pink orange. Our applicators are designed to pair with other pens we've developed. Both standard and leakage free functions are available with this newly designed cushion.
For more applicators created by GCC, please review our previous articles on
Conceal it more: http://www.gccosmetic.net/blog/conceal-it-more/
To receive more information of our innovative packaging, please mail us at grace@gccpackaging.com, or visit us on
Website: www.gccpackaging.com
Webpackaging: https://www.webpackaging.com/en/portals/gccpackaginggroup/
View ratings
Rate this article
Rate this article
Article ratings
Current average ratings.