Flip-top cap with its easy one-hand opening is one of the best solutions to beauty consumers. By extending this structure, GCC PKG has added flip caps to a tube and a bottle that combines practicability and functionality to existing stock products. Both of the products introduced today are suitable for powder concealers/highlighters with liquid correctors or foundations, or even blush cream/lip color with face primer.
Tube- GCTAT010
Cylindrical Ø30 tube with a flip-top design on the cap is ideal for containing solid and liquid formulations in one packaging, gel and fluid cream in the tube plus powder or creamy formula in the cap. The material of tube from high density to low density of PE is good for adapting foundation or other sensitive formulas.
Recommended combinations:
Lip color + lip gloss
Blush + foundation
Blush + highlighter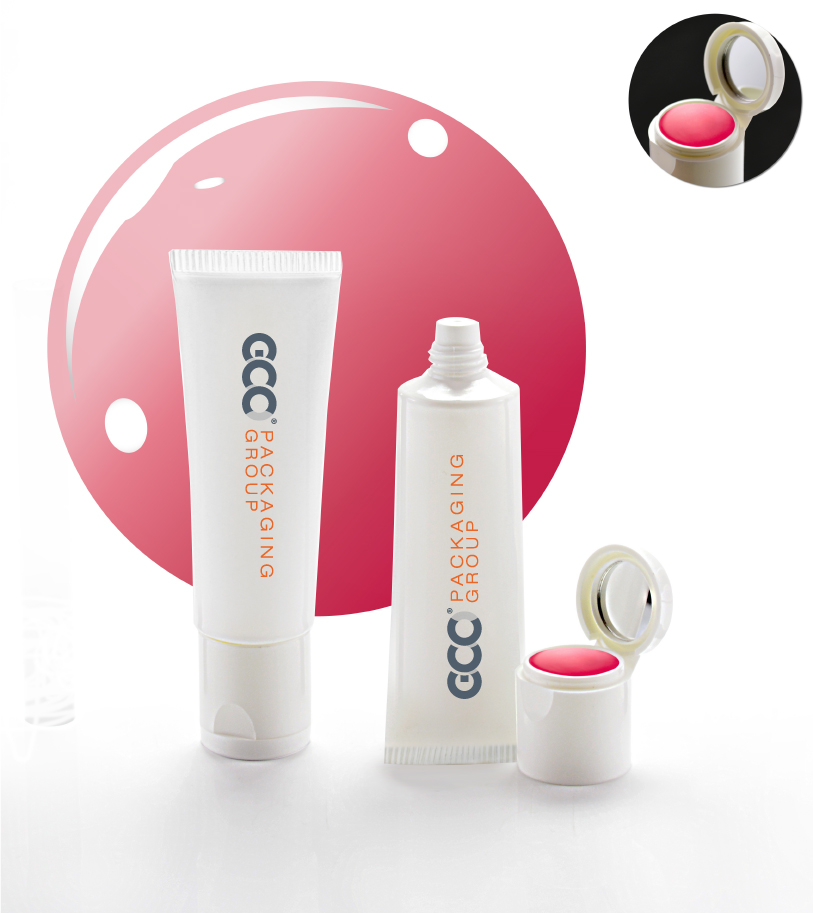 Item: GCTAT010
Size: Width: Ø30/ Length: 75-120mm
Capacity: 30-60ml
Material: Cap: PP/Tube: LDPE/MDPE/HDPE
Bottle- GCNPF055
As a 2-in-1 container assembled of a bottle and a flip-top cap, this innovative packaging enables both creamy concealer and fluid formulation accommodated in the same case. The special arc-shaped spatula applicator comes with the bottle dispensing the appropriate amount for each usage.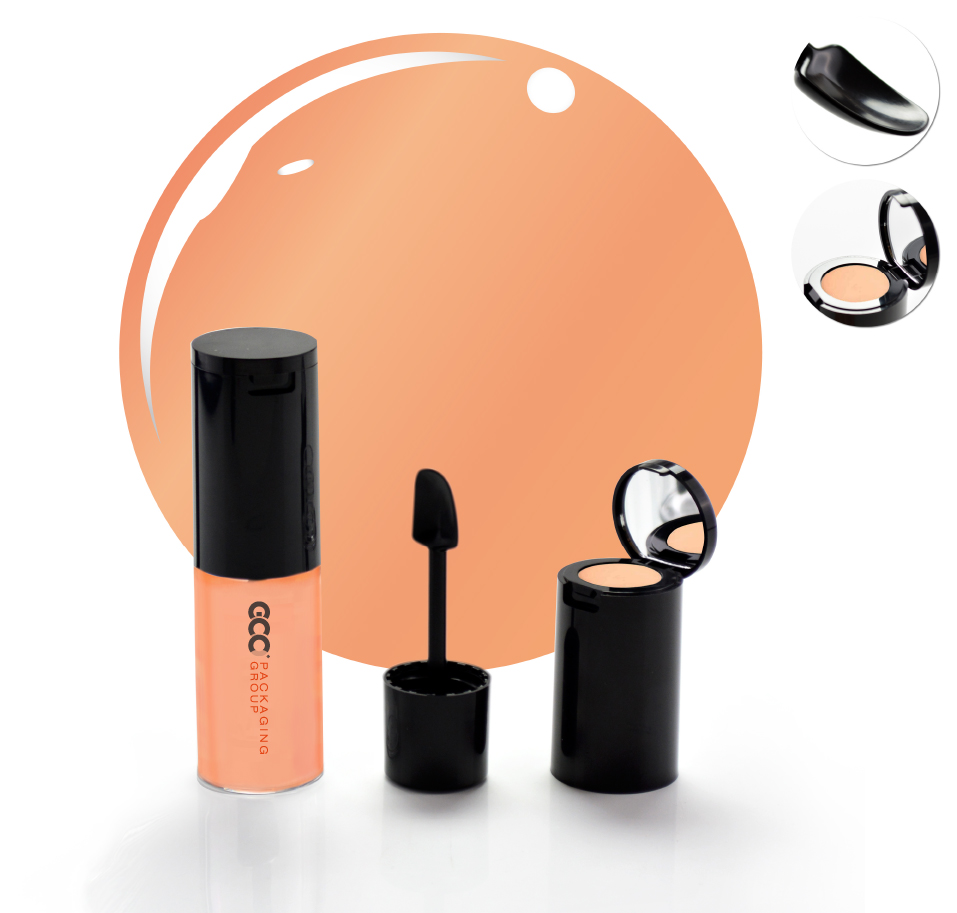 Item: GCNPF055
Material: Cap: AS+ABS; Bottle: PETG
Size: 32.8*114.2mm
Capacity: 39ml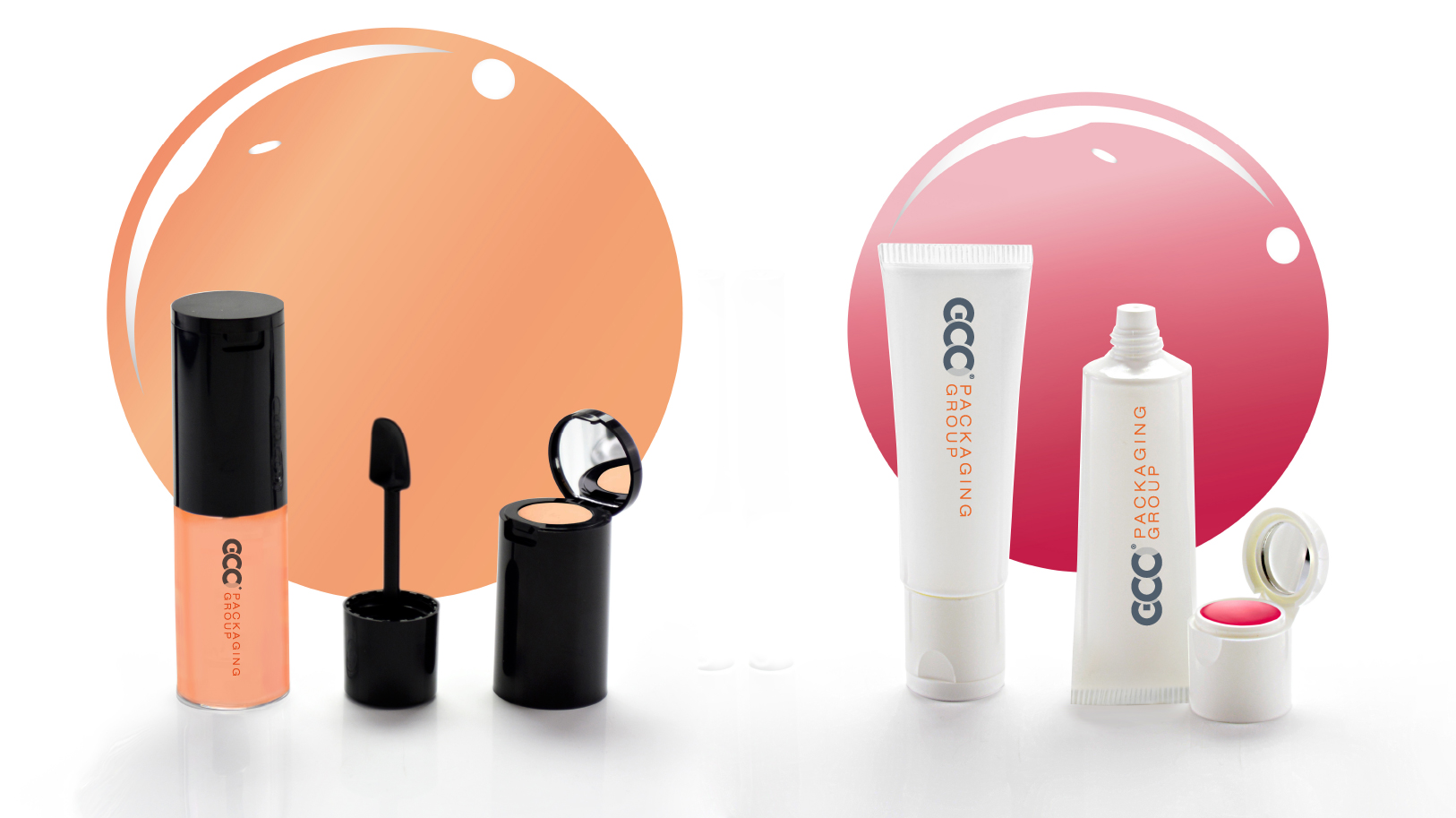 If you have any inquiry, please feel free to contact our sales team at grace@gccpackaging.com. Or visit https://www.webpackaging.com/en/portals/gccpackaginggroup/, http://www.gccpackaging.com/.
View ratings
Rate this article
Rate this article
Article ratings
Current average ratings.