Makeup Artists, experts and professionals are becoming the new superstars of the cosmetic industry. Thanks to the prevailing social media, these experts are unveiling a new revolution of beauty trends, even more, they are leading consumers purchasing habits.
HIGH DEFINITION Beauty is what GCC has created for professional beauty exports over the years. Based on what these experts' tips on beauty, make-up look must contain perfect skin textures, perfect face structures, gadgets to fix the imperfections, shades to highlight and many more. Magnetic palettes with replaceable shades are the IT item for every expert, so to speak, for every beauty learner looking for well-defined beauty look.
From palm-sized palettes to makeup artist-sized palettes, GCC is offering a full family of magnetic functions for starters as well as professionals.

GCMS180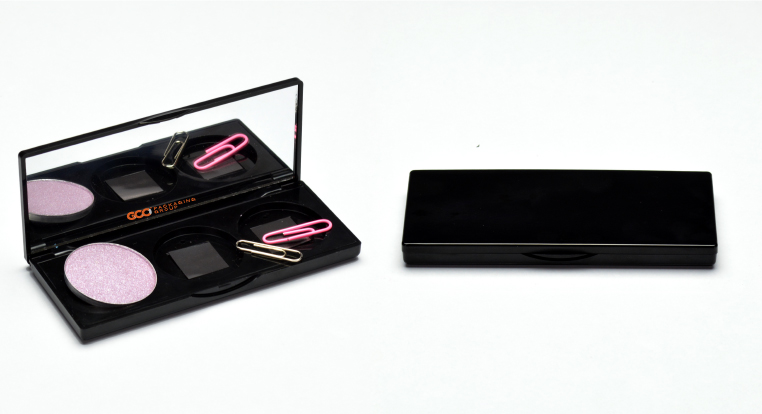 GCNPS011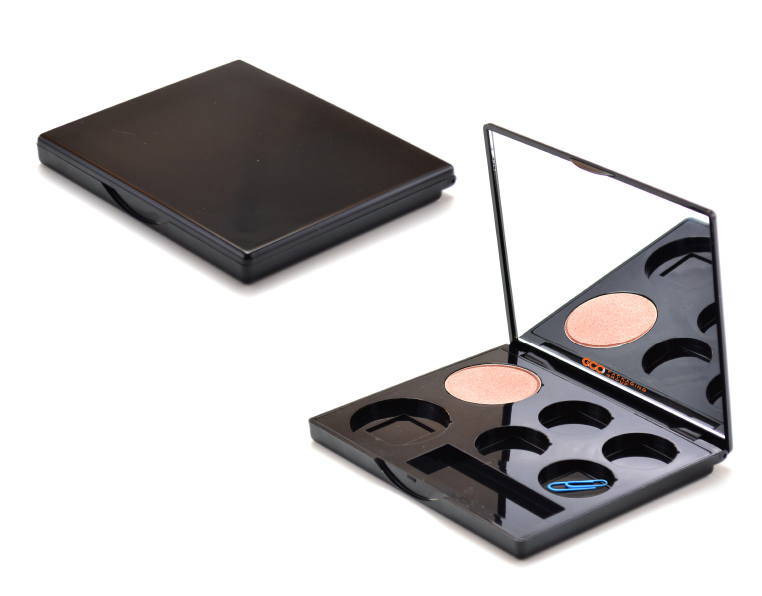 GCNPP013-6(magnet)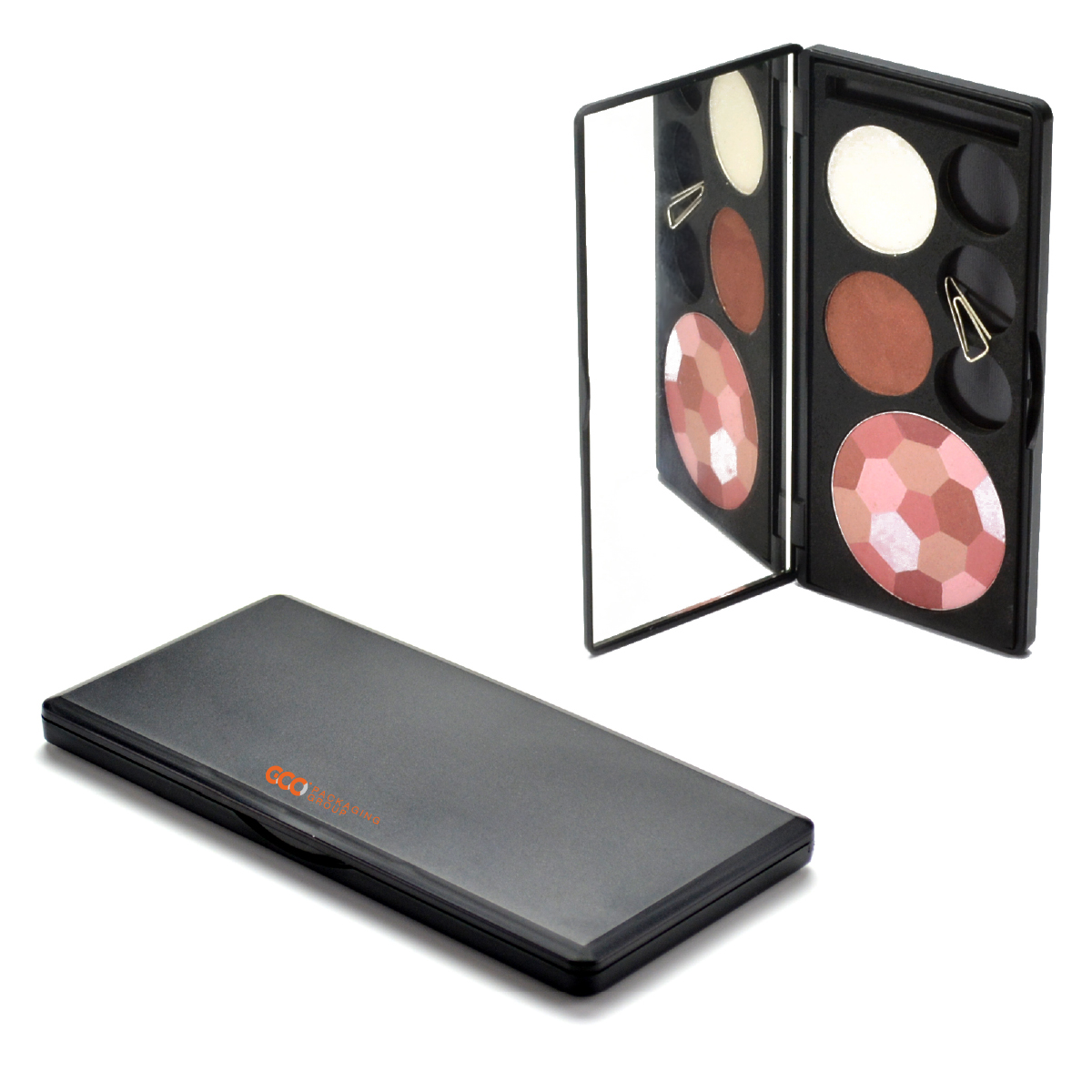 GCEP114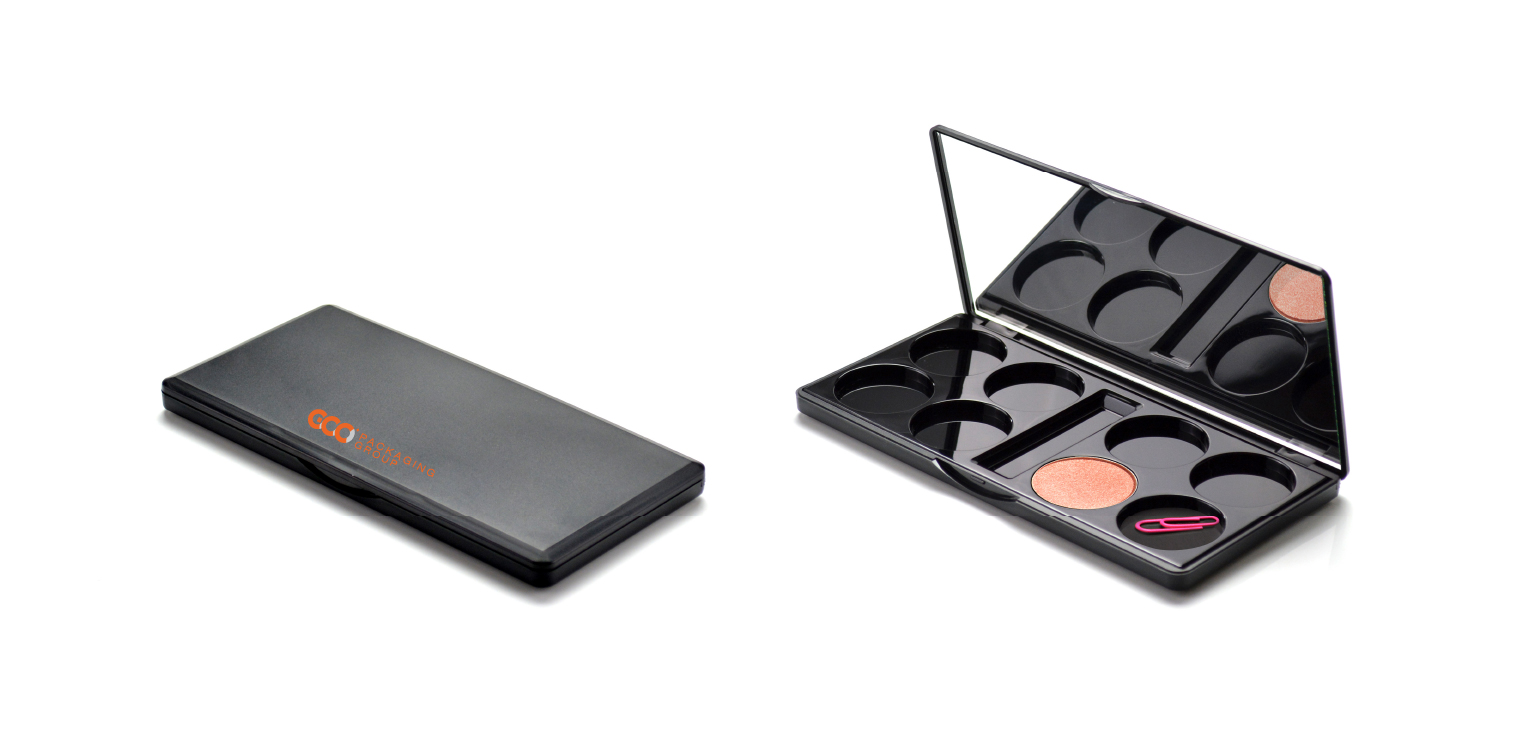 GCEP114-8

GCPPS023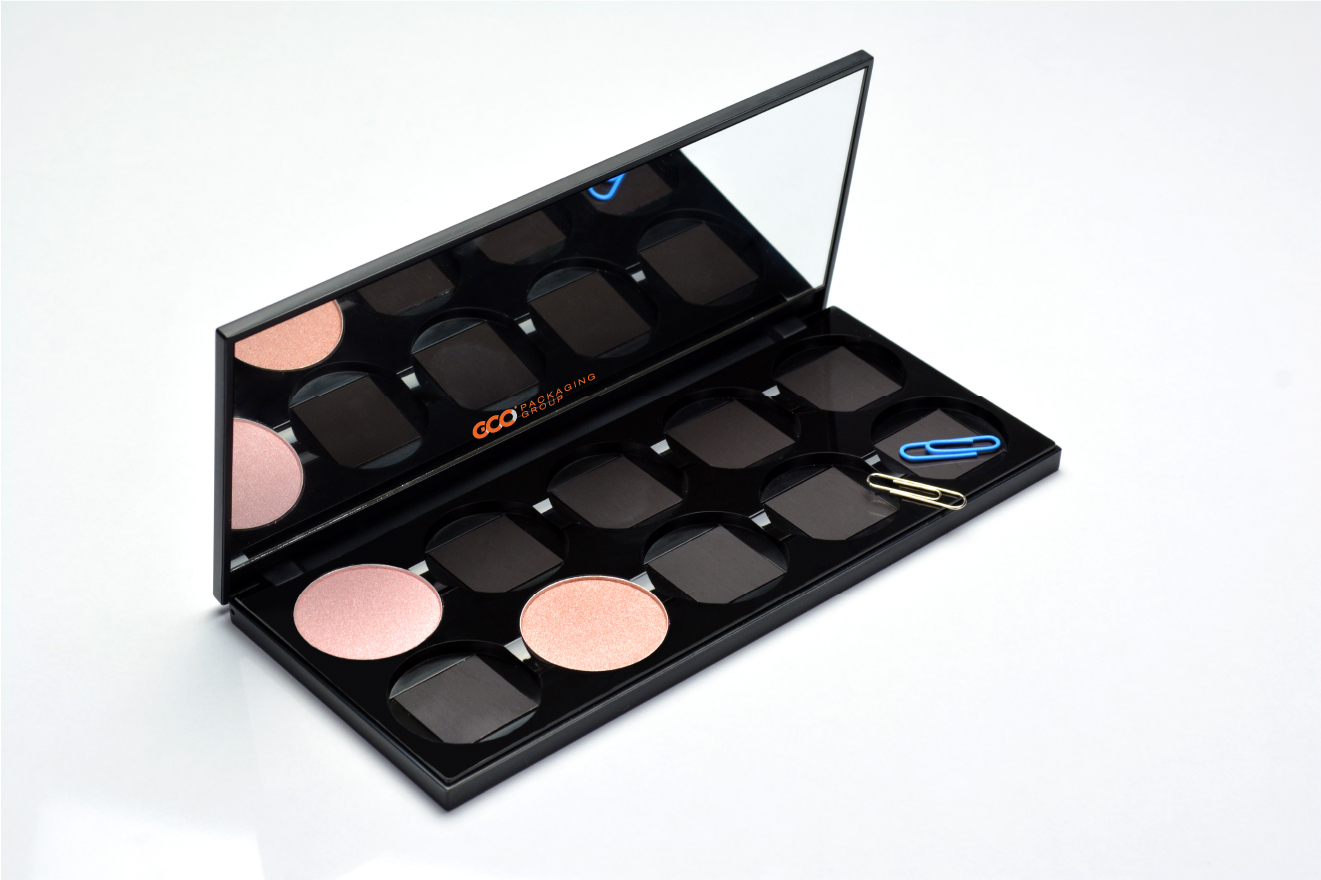 GCJP404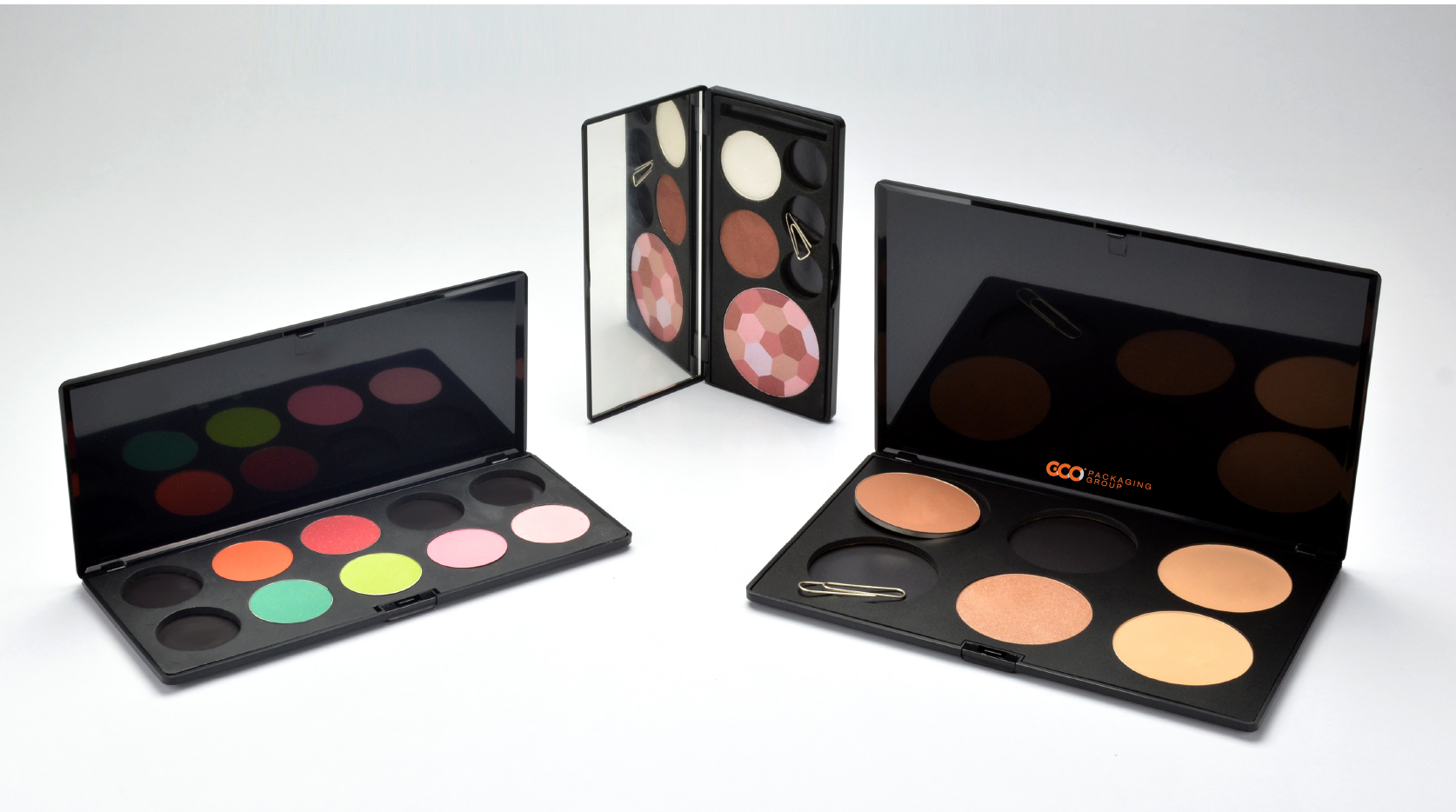 GCEP115+GCEP114+GCEP116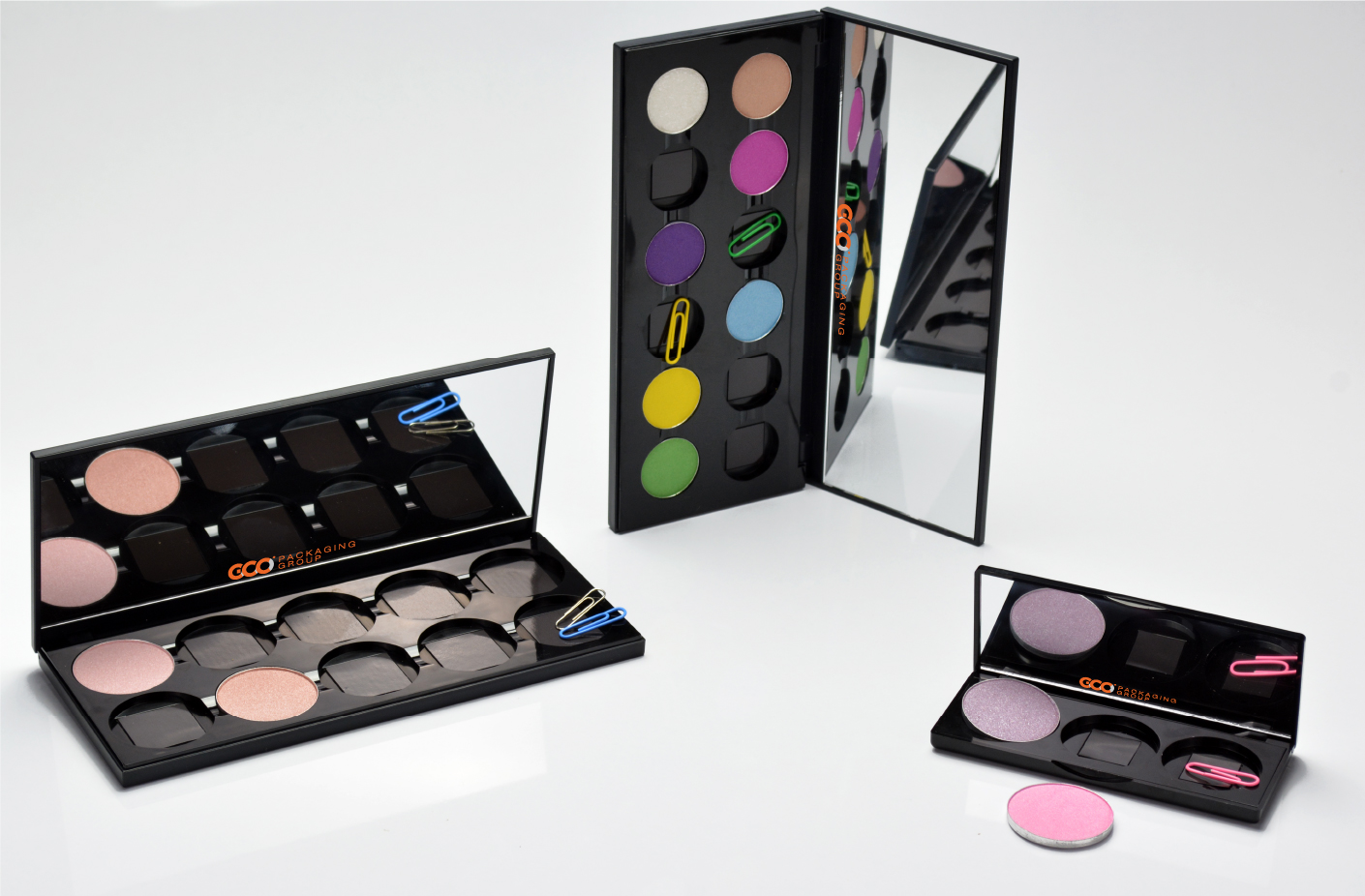 GCJP404+GCJP404-1+GCNPS011
For more information of our magnetic products, please mail us at grace@gccpackaging.com,  visit our website and webpackaging on http://www.gccpackaging.com/, https://www.webpackaging.com/en/portals/gccpackaginggroup/.
View ratings
Rate this article
Rate this article
Article ratings
Current average ratings.