In color cosmetics, lip segment is experiencing its vibrant growth, from the shape of the package, the material it is involved, as well as the excellence of applicators.
One hot trend for lip product is to display shades through heavy walled packaging.
GCQPL047 is a new design made by IBM(Injection blow molding). With its thick wall and rounded soft edges, formulations packed inside look superb and alluring.
GCJRCL083 is another thick-walled package made by SAN. The triangular base with extraordinary thick walls makes the package looking luxurious like glass.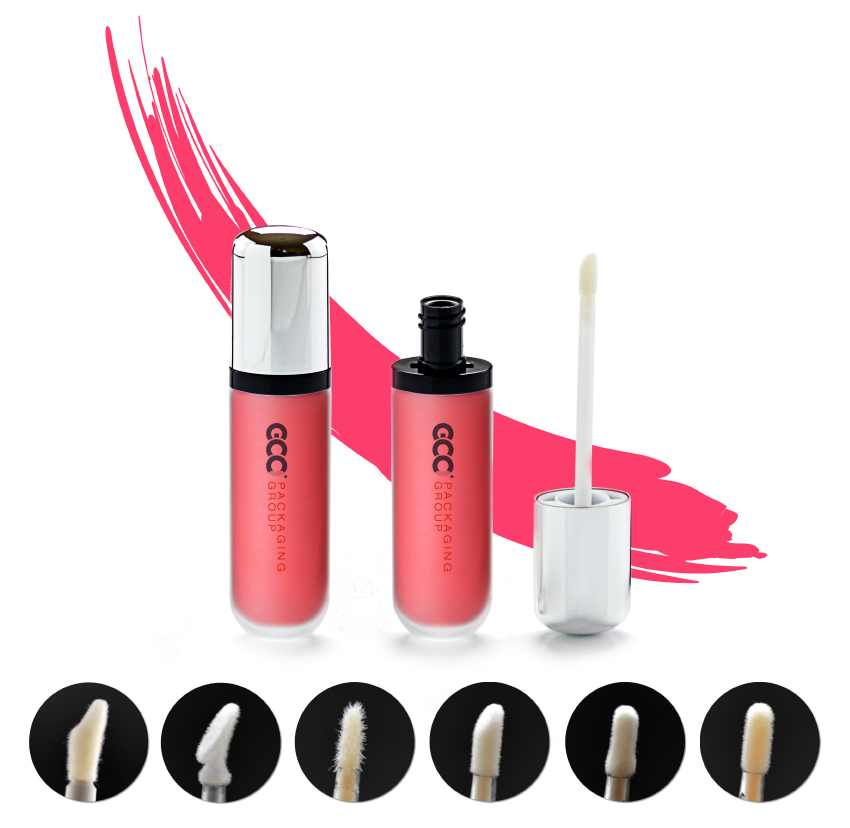 GCQPL047
Item: GCQPL047
Size: 16.5*25.05*106.95mm
Material:
Cap: ABS+AS / Vial: PETG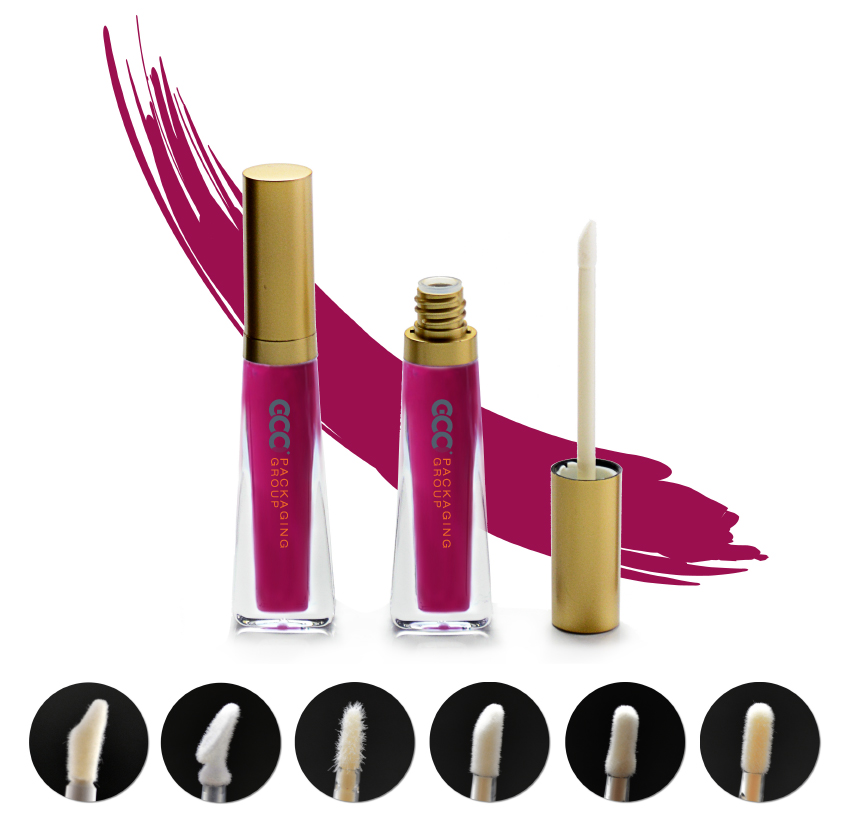 GCJRCL083
Item: GCJRCL083
Size: 25*116mm
Material:
Cap: ABS / Vial: AS
A series of PETG vials with thick-walled feature

GCCDL006/GCCDL007/GCCDL008/GCCDL009/GCCDL010
Item: GCCDL006
Size: Ø16.5*55mm
Item: GCCDL007
Size: Ø16.5*73mm
Item: GCCDL008
Size: Ø16.5*84mm
Item: GCCDL009
Size: Ø16.5*100mm
Item: GCCDL010
Size: Ø16.5*112.5mm
For more detailed products information, please contact our sales team at grace@gccpackaging.com. Or visit us at www.gccpackaging.com/, www.webpackaging.com/en/portals/gccpackaginggroup/
View ratings
Rate this article
Rate this article
Article ratings
Current average ratings.